Notice
: Undefined index: addthis_options in
G:\PleskVhosts\richardwestleywong.com\httpdocs\wp-content\plugins\addthis\addthis_social_widget.php
on line
1514
Notice
: Undefined variable: button in
G:\PleskVhosts\richardwestleywong.com\httpdocs\wp-content\plugins\addthis\addthis_social_widget.php
on line
538
As many of you know, on January 20th, 2011, I lost my beloved Father, Westley Douglas Wong to a battle with ALS (Lou Gherig's Disease). I can't tell you how much I already miss him. He was a man of great integrity, with both a passion for his vocation and his family. He lived and died with dignity.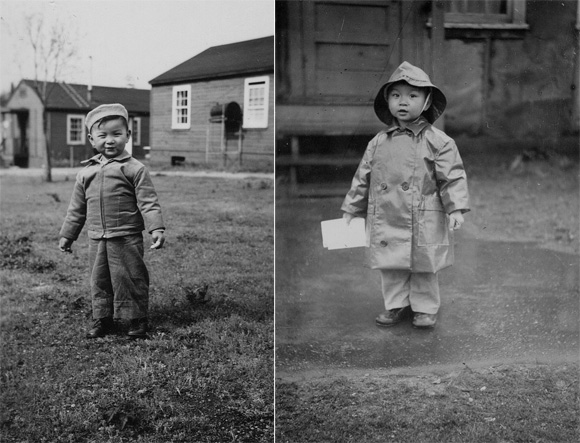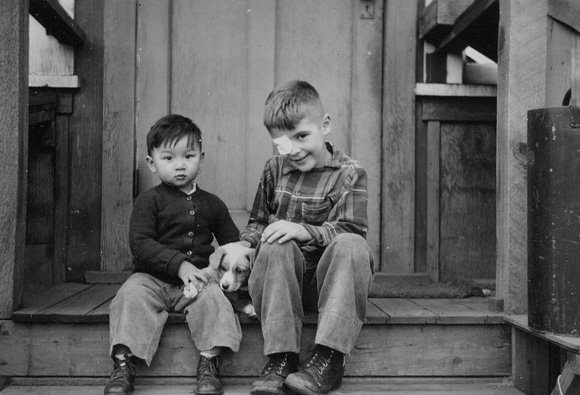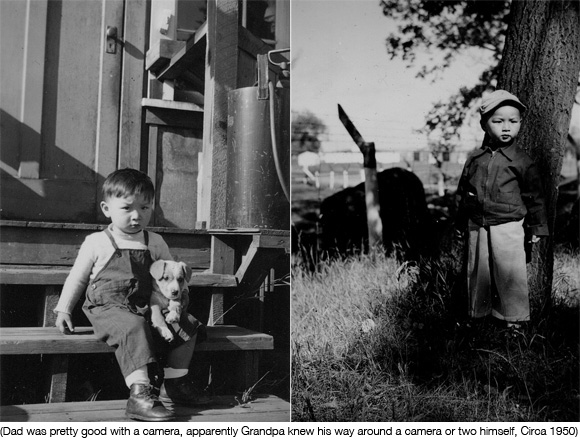 Ironically, as one life was taken away, another one is given. In June of this year, my Wife and I will be expecting our first child. I still remember how excited my Dad was to hear the good news, I think even more excited than I was to tell him. While he had already lost most of his strength in his voice, and albeit we were talking on the phone – I could still sense his elation. You see, the time and effort it took Dad to talk was far greater than any of us will ever know. It took his breath away just to say a few words, and when he got excited about something, even longer. I never liked to burden Dad with long conversations, so when he got sick I tried to keep the phone calls short. This one lasted a bit longer, as he had more to say than usual.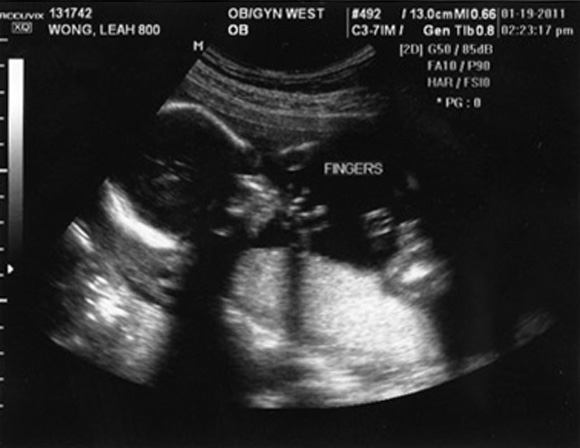 Dad and I shared many of our life's passions, most of which had to do with Sports and Outdoor Recreation. You could say our relationship was built around many of these things. Whether it was golf, hockey, soccer, tennis, fishing or hunting, Dad and I did it together. You know the old cliché? "He taught me everything I know." Well it's true, he quite literally taught me everything I know.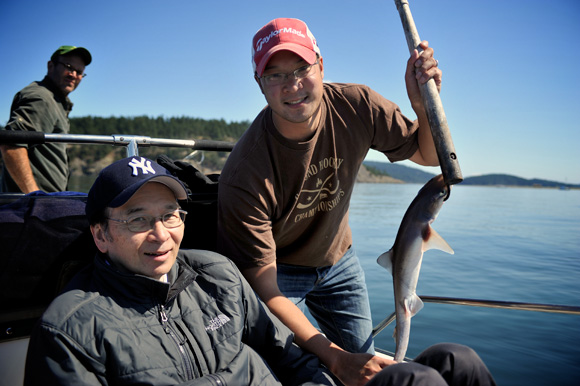 By now you might be wondering about the title of my Blog Post, "Move Your Feet." That was a line Dad used to say to me during my tennis matches in High School and College. He was a great tennis player himself, and saw great potential in me, potential that I took for granted. I wasn't exactly the most motivated player on the court, I had a lot of success, but I never gave it everything I could. Dad could see this, and he always pushed me to do better. In between games and sets he would tell me, "Rich, you have to move your feet, you're flat footed, get on your toes, you look so lazy out there." He was right, I was lazy, I did the bare minimum, I did the least I needed to do to win. A lot of times following his coachings he would imitate what I looked like on the court. He would portray me in a fashion and make gestures of being lethargic, bored, and not ready for the ball. He was never condescending about it, but instead he was always positive, encouraging, and instilled confidence in me.
So here I am today, thinking about my Dad and one of the greatest lessons he taught me, "Move Your Feet." He wasn't just talking about tennis, and I think he speaks to a lot of us about who we are and what we do with our lives. In the last years of his life he could barely walk, and barely talk, and yet he was so dedicated to his patients and saving their lives that he continued to practice. Dad passed away at work, doing what he loved to do. He never wanted to retire, and he never had to. He was a man who saw potential in himself, he worked hard, and made many sacrifices. He was a man who moved his feet.
He became the Chief of Colon and Rectal Surgery at Memorial Sloan Kettering Cancer Center in New York City, and also held Office as the President of the American Society of Colon and Rectal Surgeons. In Spite of all this success, I believe his greatest accomplishment was being a Dad.
It took me longer than expected, but I've found my own life's passion just like Dad's: His work and his family. If he were here today, he'd ask me two things: "How is your work going, and how is Leah?" I would reply, "Dad, I'm moving my feet, Leah is glowing, and your Grandchild is moving his/her feet too."